New York: Haul
HAUL
Stumptown Cold Brew goes nicely with a Babycakes Donut!
Stumptown Coffee
Everyone in New York raves about this coffee. The cold brew in a bottle (picture above) was refreshing over ice and milk.
Top Hat
Located in Lower East Side is a sweet little shop with interesting, well made items. Cute handmade wooden toys for kids, Japanese Wasabi Tape, German scissors, and perfume I found to be just right. I bought Miller et Bertaux #2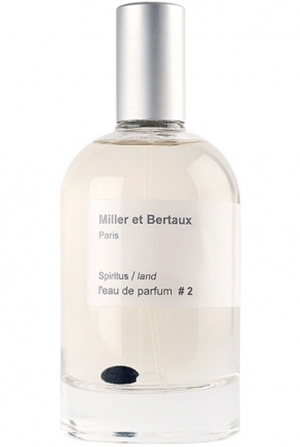 Picture from this site
My dress in the erry hotel hallway


What do you buy on holiday?